Welcome
James Cartwright – Head Trainer

My name's James Cartwright and I'm the head trainer at Conquer Fitness. I run personal and group training sessions from a state of the art gym based in Llanelli,South Wales. Conquer Fitness is well established within the industry and through the last few years, we have helped hundreds of individuals conquer their fitness and aesthetic goals.
About Us
Conquer your body, conquer your goals, conquer fitness.
Conquer Fitness is a personal and group training service in Llanelli, South Wales run by James Cartwright. Specialising in functional fitness, we believe in fitness first then aesthetics. People often get lost and plateau in pursuit of the perfect body and our belief is achieve your fitness goal and the aesthetics will follow. We achieve this through challenging, creative, fun but target driven workouts.
Our style of training utilities every energy system with functional movements and conventional weightlifting movements along with innovative, unique high intensity exercises and complex's along with body weight calisthenics. We understand that people want the most from their workout, that's why we cover all bases in one. Our PT Sessions, group training and training plans are based around sculpting muscle, torching body fat, maximizing aerobic capacity and improving mobility and co-ordination.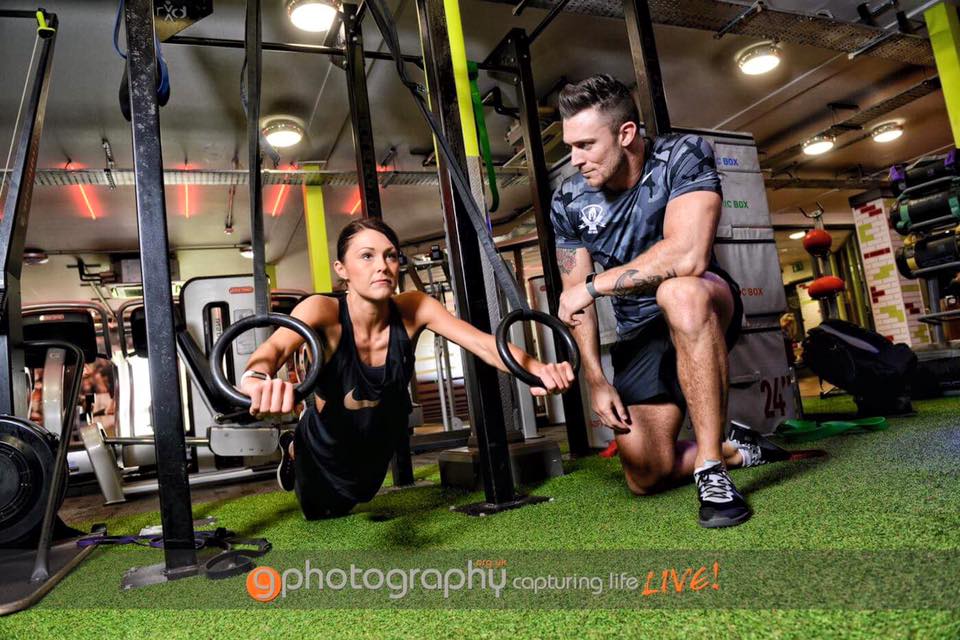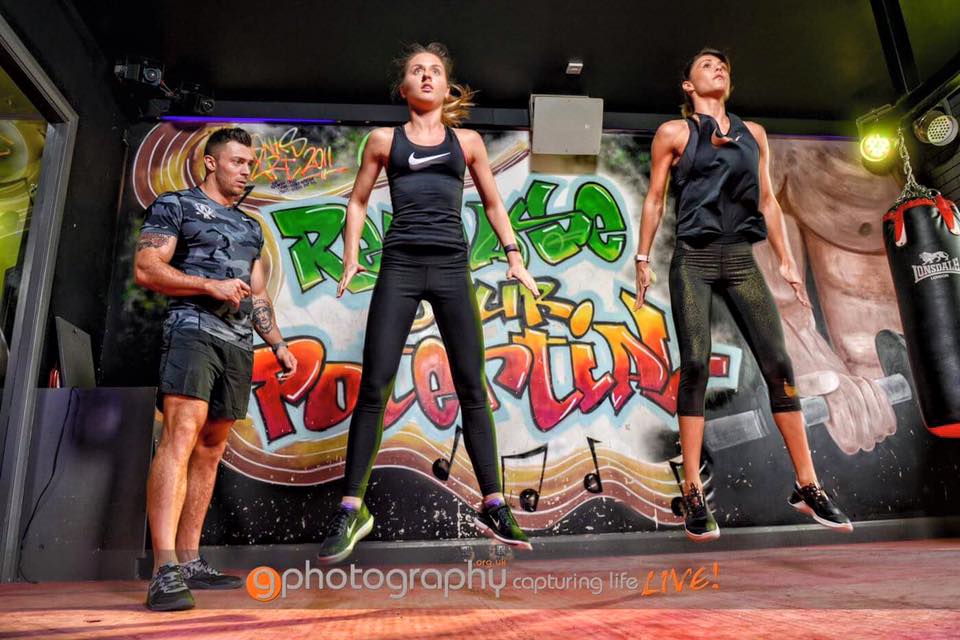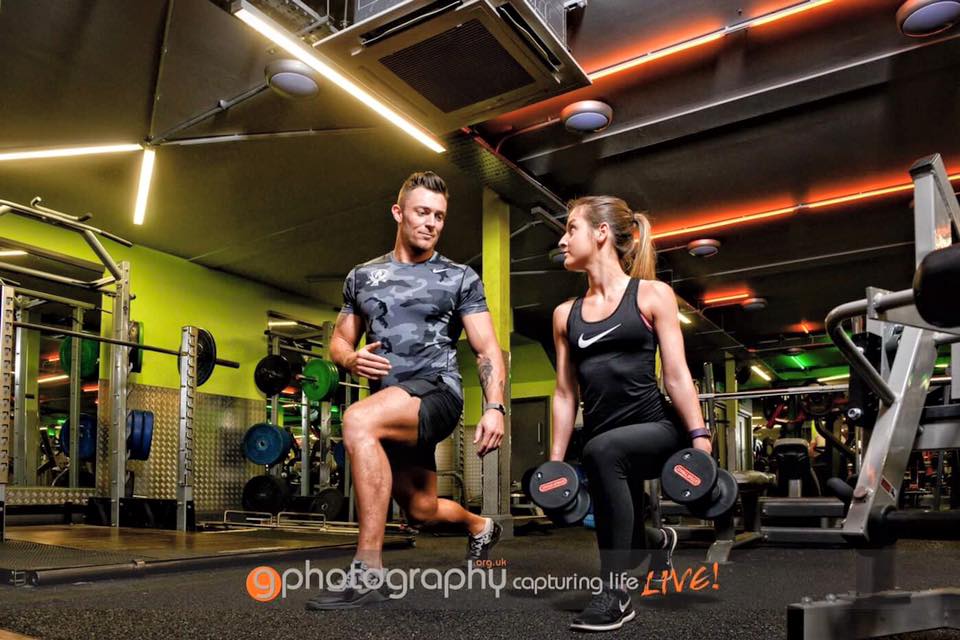 The tools we use for the job are simple and can be found in the largest of commercial gyms to home/garage gyms including dumbbells, barbells, slam balls, kettle-bells, sandbags and resistance bands to name a few. Not to mention our favorites, the concept 2 indoor rower and ski erg which are very valuable tools in the pursuit of creating the fittest and best version of ourselves.
We're firm believers in developing mental toughness and robustness along with confidence through training, more importantly developing knowledge along the way. We lead from the front, our head trainer James Cartwright puts himself in the heat of the battle and is the Guinea pig for our innovative training style, our workouts are tried, tested and warrant results.
Over the last two years we have firmly established ourselves within the industry and the demand of our Unique approach to training has led to the newly founded interactive online service Conquer Conditioning.
PRICES AND POLICIES & ZERO TO HERO EBOOK
Follow the link Below for to find out more about our services and the best option for you.